Preparing to manage a new team?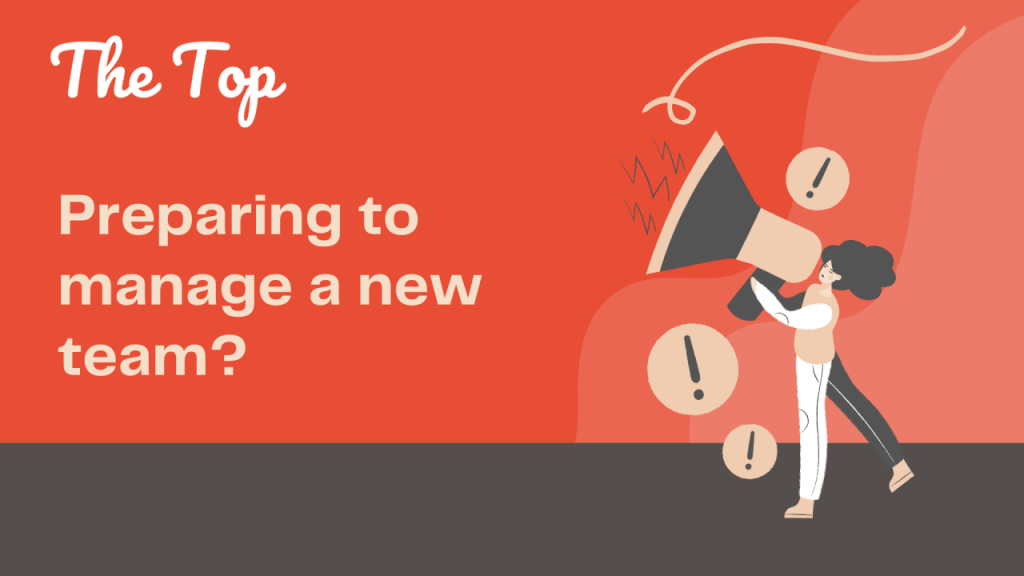 You might be an experienced manager or a new manager, you will find yourself in situations where you are managing new teams. A fresh start is always exciting. At the same time, managing a new team can be a daunting task. It can be tough to know where to start as a new manager. What are the best practices? How do I deal with different personalities? You're trying to put together a cohesive unit that can work together to achieve common goals, and you have to do it while balancing the needs of each individual.
Fresh starts, new challenges.
You must first understand that you are forming new relationships with your team members in this new role. They were habitual working with someone else. You are taking over, and they will be apprehensive of you first. As a manager, it is your job to make them feel comfortable. No doubt that you are trying to find space for yourself.
Avoid typical managerial myths.
In such situations, managers often take the route of "establishing their authority." While this may work in some cases, in most situations, this may backfire. Why? Without understanding your team's psychological needs, you are bound to push where you shouldn't push. Hence, as a new manager, it's essential to be aware of the pitfalls during your first few months. By being aware of these common pitfalls, you can avoid them and foster a positive environment for your team. Just like this, there are other myths that you must avoid as a new manager.
Read a more detailed piece on these myths and what impact they can do on you as a manager.
Build a rapport with your new team.
Right at the start, if there is only one thing you must focus on is building a rapport with your new team. It is a relationship of mutual trust and understanding built for the long term. It's how you create a connection with another person, and it's the first step in developing a relationship. Taking the time to build a rapport with your subordinate team improves their productivity in the long run. When employees feel like they can trust their manager and open up about their concerns, they are more likely to be productive and cooperative. Building a rapport with your new team might be a bit time taking but is highly important for having a healthy relationship with your team in the long run. 
You can read more about building a lasting rapport with your team.
Actively listen to build lasting trust.
Finally, it would be best to focus on actively listening to your team members in the initial days. As opposed to passive listening, active listening is an intentional act meant to demonstrate that we have heard what the other person has said. It is done by focusing on their words and asking questions to get deeper into the essence of their message. It is an essential skill for any manager to have. But in your initial days with a new team, it will help you build lasting trust and loyalty.
Building active listening is a step-by-step process, which you can read here.
With the right approach and planning, it can be a successful experience. So whether you are just starting or in the middle of a transition, we hope that these articles will help you get started on the right foot.