About Us
Transforming
People

And

Careers
Risely is a product designed by Culturro, a company helping organizations to create the right culture and employee experience.

Culturro's journey started five years back with the single mission of helping organizations leverage human capital in a better manner. We have interacted with 100s of managers at our clients during our journey. It became clear during all our interactions that managers are the bedrock on which every organization's success sits.

Managers are the vital cog that drives the organization's agenda forward. On their shoulders sit an immense responsibility to manage their teams and get the best out of the people working alongside them.
Risely Is Designed By A Team
That Understands Employee And Team Psychology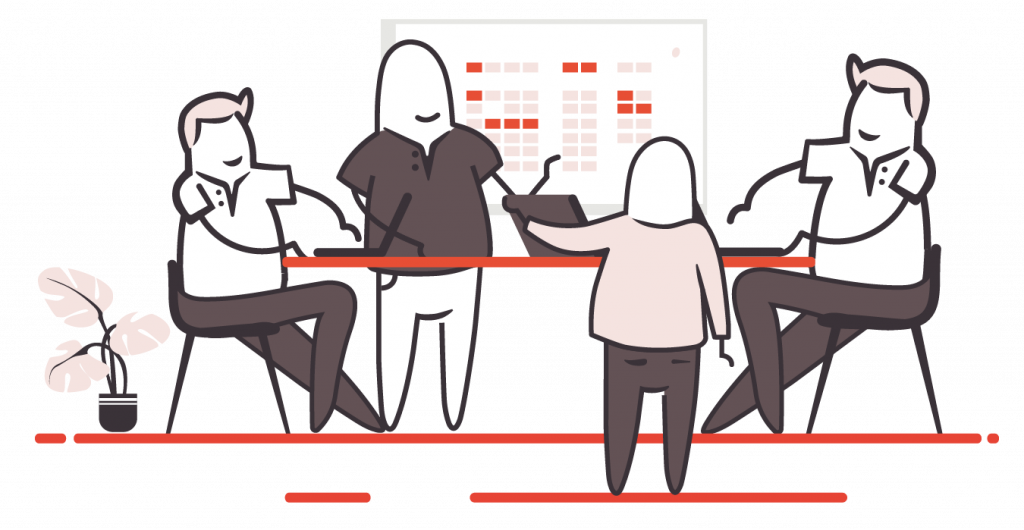 Ready to take your career to the next level?