Effective Delegation

Self-Assessment
Delegation is a powerful skill to empower you and your teams. Take this free assessment to gauge how effectively you delegate.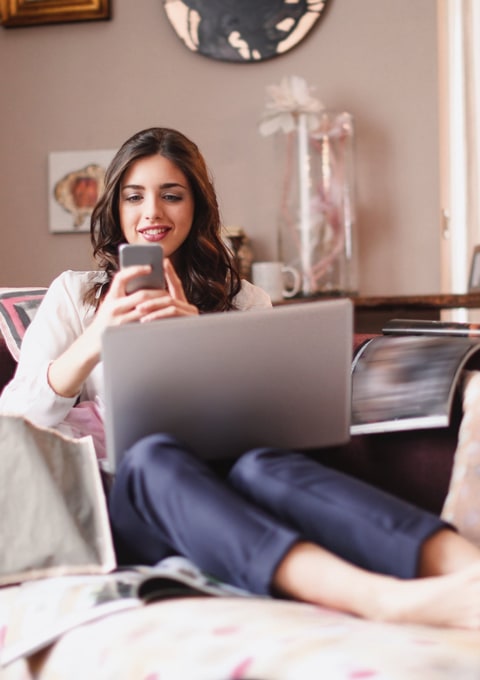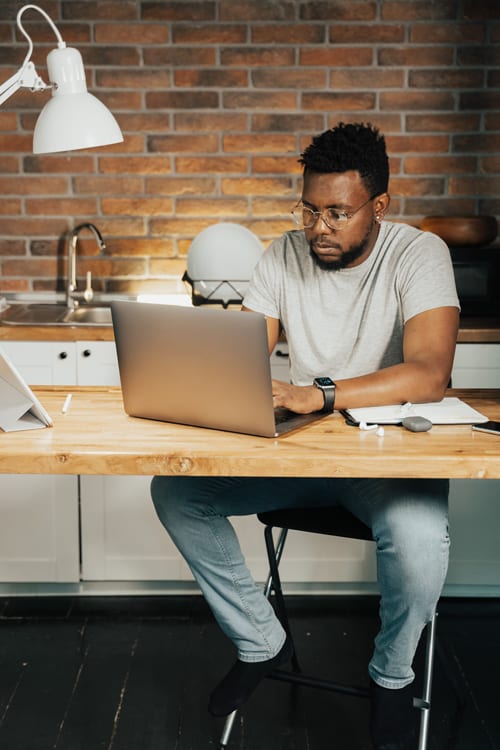 How will this effective delegation self-assessment help you as manager?
Explore your delegation skills and learn the nuances of your methods with the effective delegation self-assessment today.
Identify your hits and misses with the effective delegation self-assessment. It helps you uncover blind spots and find areas that need improvement.
Use the self-assessment to fill gaps in the efficiency of your team's delegation strategy to unlock new levels of growth.
With effective delegation as one of your key skills, you can become an inspirational manager who keeps the team together and tenacious.
What is effective delegation and why is it important for managers?
Frequently Asked Questions
Sign up today for The Top newsletter.