Home
Get solutions to all your team challenges that are blocking you from building
High-Performing Teams
Risely Is An AI-Enabled Coaching Platform For
Leadership Development
You are a first-time manager, and no one has taught you how to manage teams. Maybe a few pieces of training here and there. On the other hand, there are a lot of expectations from you and your team to deliver results.
You read a lot about managing teams, but it remains guesswork.
Not Anymore! 
Risely is your real time coach to solve your team challenges
Manage your team like never before. Take charge of the challenges you face and get solutions at your finger tips.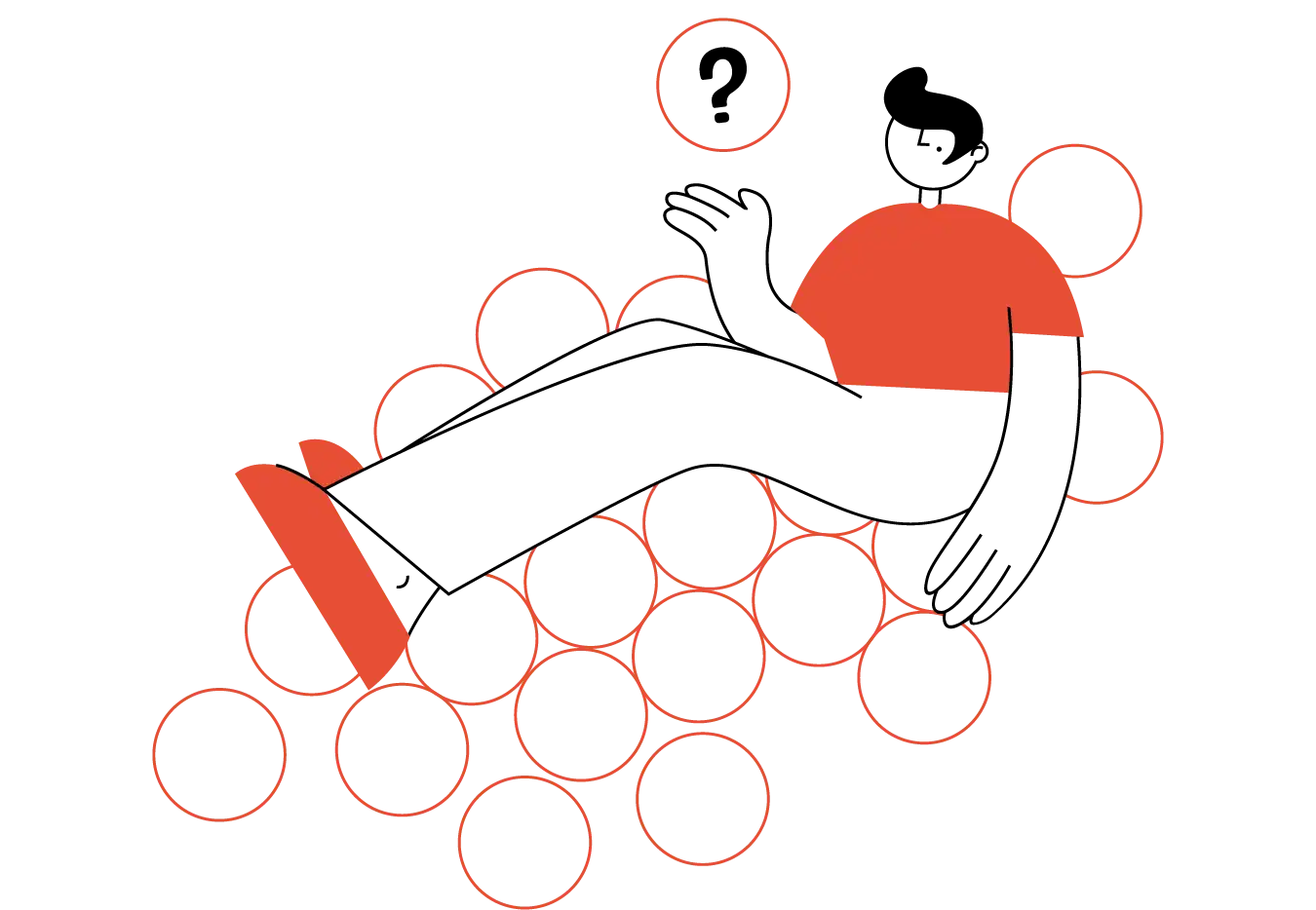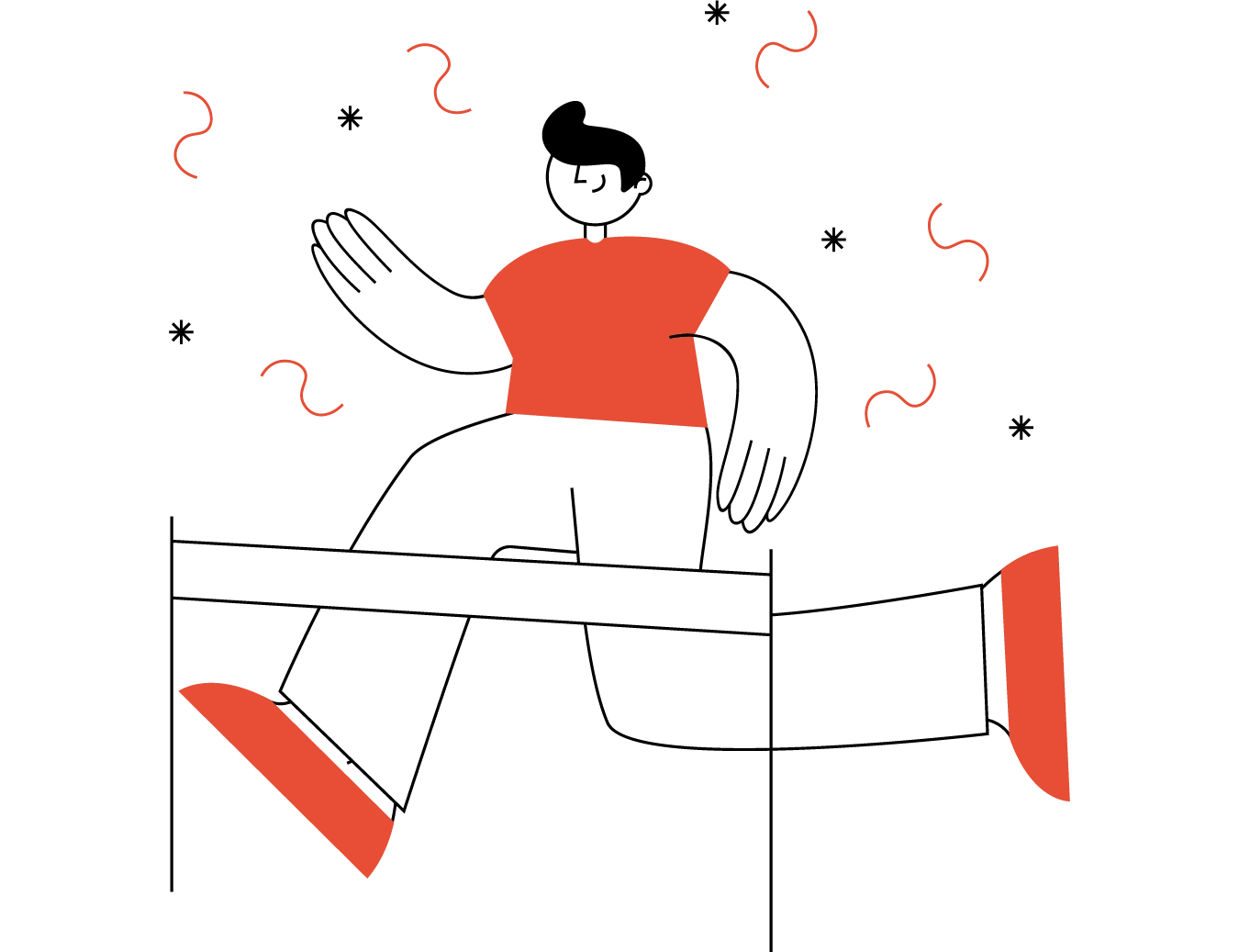 Risely will help you measure and track your progress
Make your team part of your journey through regular anonymous feedback and touchpoints. Build confidence and trust.
People managers from leading organizations trust Risley to build
high-performing teams
Risely has been a game-changer for my team and me. The customized tips my team and I get daily have helped us create stronger working relationships. We are more confident in our ability to deliver on our objectives.
Risely is the smartest way I've seen to support leaders in building, developing, and managing cohesive teams. At the end of the day, we want to improve people's performance, and this solution saved us time and resources to make it happen.
I have had 1-1 coaching before, and Risely was so much different. I could pace the guidance as per my preference and customize the challenges I face. The practical advice during my workday helps me easily navigate challenging situations.
Start Your Journey Towards Creating A
High-Performing Team
You can get started for free in just a few clicks.

Get Early Access Now To Become A Successful Manager