Managing from the bottom up: 7 strategies for managers driving innovation and collaboration
In traditional management, decision-making flows from the top down, with directives cascading through layers of hierarchy. But in today's rapidly evolving business landscape, organizations are realizing the immense potential that lies within their workforce. Managing from the bottom up is a revolutionary approach that flips the script, empowering employees at all levels to actively shape the future of their organization. Imagine a workplace where every individual's ideas are not only heard but celebrated. Where innovation thrives, collaboration is the norm, and employee engagement soars. This is the essence of managing from the bottom up, where employees' collective wisdom and insights become the driving force behind organizational success. In this blog, we delve into the world of bottom-up management, exploring its definition, characteristics, and the transformative benefits it brings. Whether you're a forward-thinking leader or an aspiring manager, this blog managing from the bottom up will inspire you to reimagine the possibilities within your organization.
What is bottom-up management?
Bottom-up management, or participative or decentralized management, is an organizational approach where decision-making authority and control are distributed among employees at various levels of the hierarchy. In bottom-up management, employees are actively involved in decision-making, providing input, ideas, and suggestions that influence organizational strategies, operations, and initiatives.
Characteristics of bottom-up management
Benefits of managing from the bottom up
Managing from the bottom up offers a range of benefits that positively impact organizations and their employees. A few are listed below:
Drawbacks of managing from the bottom up
While offering several benefits, managing from the bottom up also presents certain drawbacks that should be considered. Let's explore these drawbacks: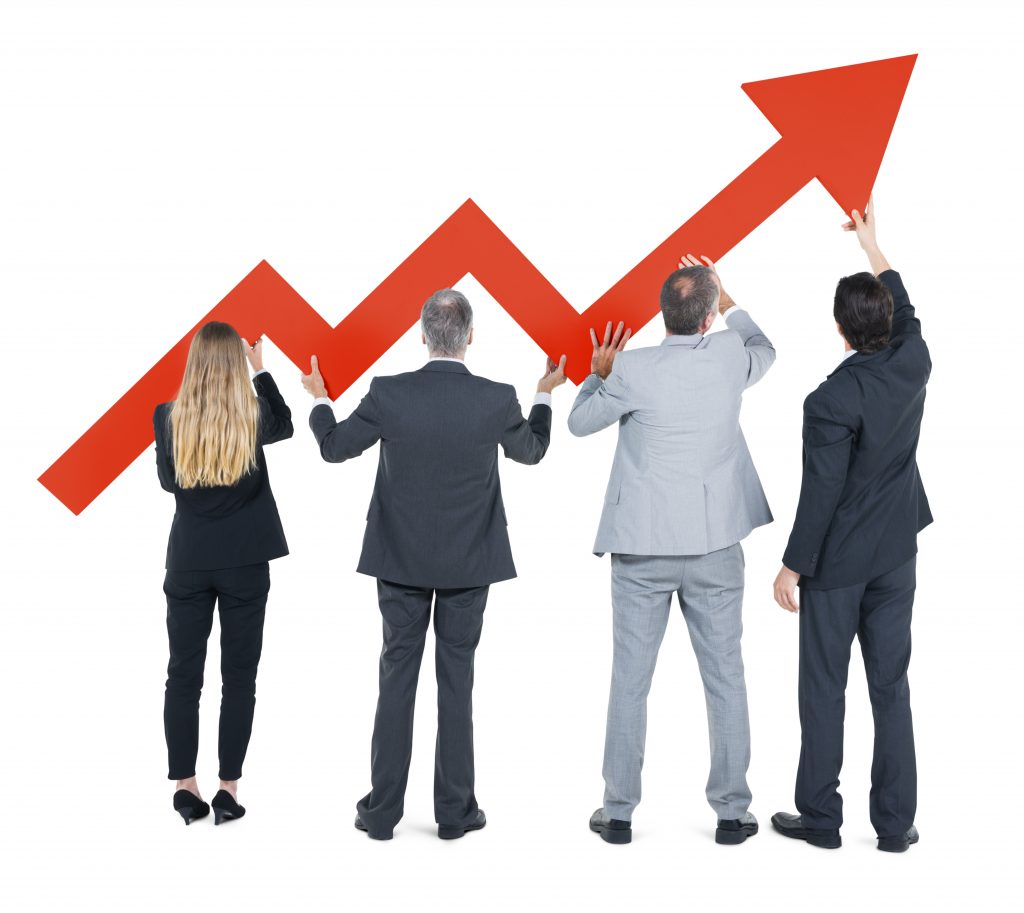 Strategies for managers to implement the bottom-up approach
Managers are crucial in implementing the bottom-up approach within their teams and the organization. Here are some bottom up strategies that managers can use:
Foster open communication: Encourage open and transparent communication within the team. Create a safe space for employees to share their ideas, concerns, and feedback. Actively listen to their input and value their perspectives.
Delegate decision-making authority: Delegate decision-making authority to employees whenever possible. Give them autonomy to make decisions related to their work and responsibilities. Provide clear guidelines and boundaries to ensure alignment with organizational goals and values.
Empower and support employees: Empower employees by providing them with the resources, information, and support they need to make informed decisions. Offer training and development opportunities to enhance their skills and confidence. Be available to provide guidance and guidance when required.
Encourage collaboration: Foster a collaborative environment where employees are encouraged to work together, share knowledge, and leverage each other's strengths. Promote cross-functional collaboration to solve problems and drive innovation.
Recognize and reward contributions: Recognize and reward employee contributions to the bottom-up approach. Acknowledge innovative ideas, successful initiatives, and problem-solving efforts. Celebrate and appreciate employees' contributions to reinforce the importance of active participation.
Act as a facilitator and coach: Shift from a directive management style to a facilitative and coaching approach. Support employees in developing their decision-making and problem-solving skills. Act as a resource and guide rather than a strict authority figure.
Collaborate with other managers: Work collaboratively with other managers and leaders to ensure consistency and alignment in implementing the bottom-up approach. Share best practices, learn from each other's experiences, and support each other in driving organizational change.
By adopting these strategies, managers can create an environment that empowers employees and maximizes the benefits of the bottom-up approach.
How to decide if the bottom up approach is correct for your organization?
Deciding whether managing from the bottom up is the right approach for your organization requires careful consideration and assessment of various factors. Some steps to help you make an informed decision:
Conclusion
As we reach the end of our blog into managing from the bottom up, one thing becomes abundantly clear: the potential for greatness lies within every member of an organization. By embracing the bottom-up approach, we tap into this wellspring of creativity, innovation, and collaboration, driving our organizations to new heights. Bottom-up management drives employee engagement and satisfaction and fuels organizational agility, adaptability, and long-term success. We unlock a wealth of untapped potential by valuing and incorporating employees' perspectives at all levels. Through their experiences, we gain a deeper understanding of customer needs, identify emerging trends, and uncover innovative solutions. But let us remember that implementing a bottom-up approach requires a shift in mindset and a commitment to fostering a culture of trust, openness, and continuous learning. It requires leaders willing to relinquish control and empower their teams to take ownership of their work and contribute their unique talents.
What's holding you back as a manager? Find out now with a free assessment.
Take the leadership skill assessments for managers and leaders to ensure that you are not making critical mistakes.
---
Frequently asked questions
What does it mean to manage from the bottom up?
Managing from the bottom up means giving decision-making authority and empowering employees at lower levels of the organization. It involves valuing their input, ideas, and expertise and incorporating them into the decision-making process.
What is an example of bottom-up management?
An example of managing from the bottom up is when a company creates cross-functional teams comprising employees from different levels and departments to work together on a project. These teams have the autonomy to make decisions, set goals, and collaborate on problem-solving, allowing ideas to flow from the bottom levels of the organization upwards.
What is a bottom-up approach style of management?
The bottom-up approach style of management involves distributing decision-making authority throughout the organization rather than concentrating it at the top. It emphasizes employee empowerment, autonomy, and active involvement in shaping the organization's direction.
What is top-down vs. bottom-up management? 
Top-down management refers to a hierarchical approach where decisions and directives come from the top-level executives and are cascaded down through the organizational hierarchy. Bottom-up management, on the other hand, involves delegated decision-making authority to lower-level employees, fostering a more inclusive and participatory approach to management.
---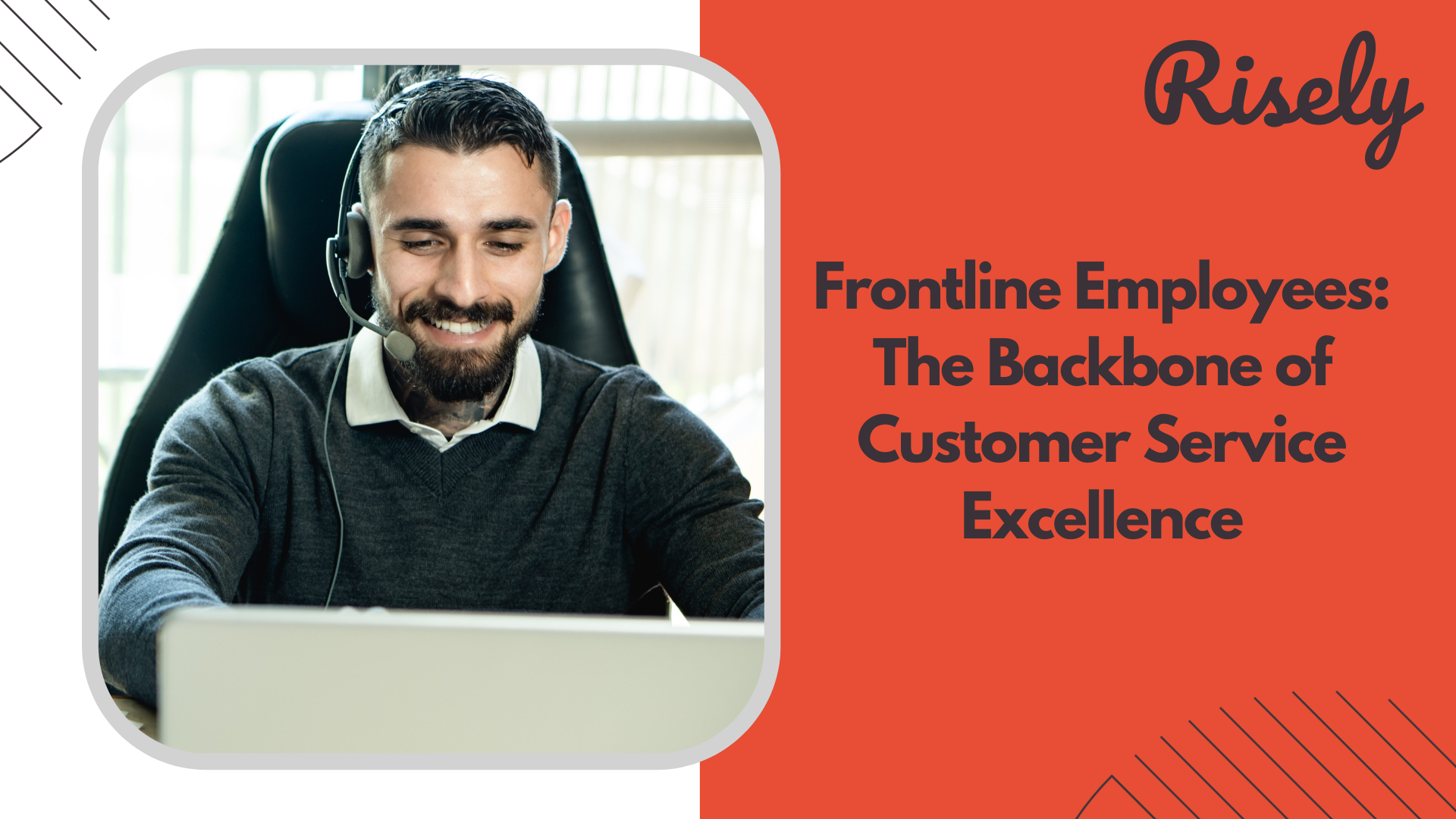 Frontline Employees: The Backbone of Customer Service Excellence Frontline employees are the unsung heroes of many industries. They are the first point of contact between a company and its customers,…
Top 8 Strategies to prevent Groupthink in the workplace Groupthink is a silent menace that can creep into the workplace, undermining the very essence of effective decision-making and innovation. Organizations…