Home
Solve the problems preventing you from building

High-Performing Teams
Risely Is An AI Copilot For
Leadership Development
There are a lot of expectations from you and your team, but you are unsure how to manage teams to get the best possible results. You know you need guidance and support. With Risely, you can take control. Risely is your trusted advisor, providing personalized guidance, support, and deep expertise to help you overcome challenges, build confidence, and achieve your leadership goals. Risely will center around you, offering relevant resources and driving accountability for your leadership success.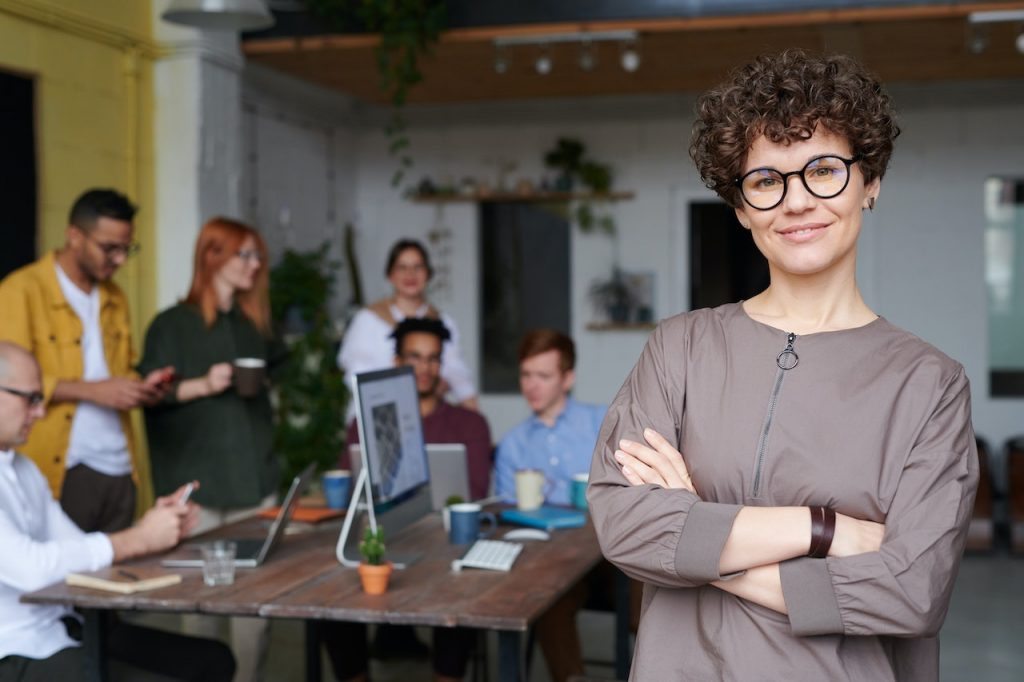 Your career

is precious. Don't settle for ineffective solutions
Risely will be with you.
Every step

of the way
You can only attend training sessions sometimes. But Risely's Daily Nudges provide you with actionable tips to make daily progress in your Learning Journey and team conversations. Learning small bits every day increases retention and efficacy.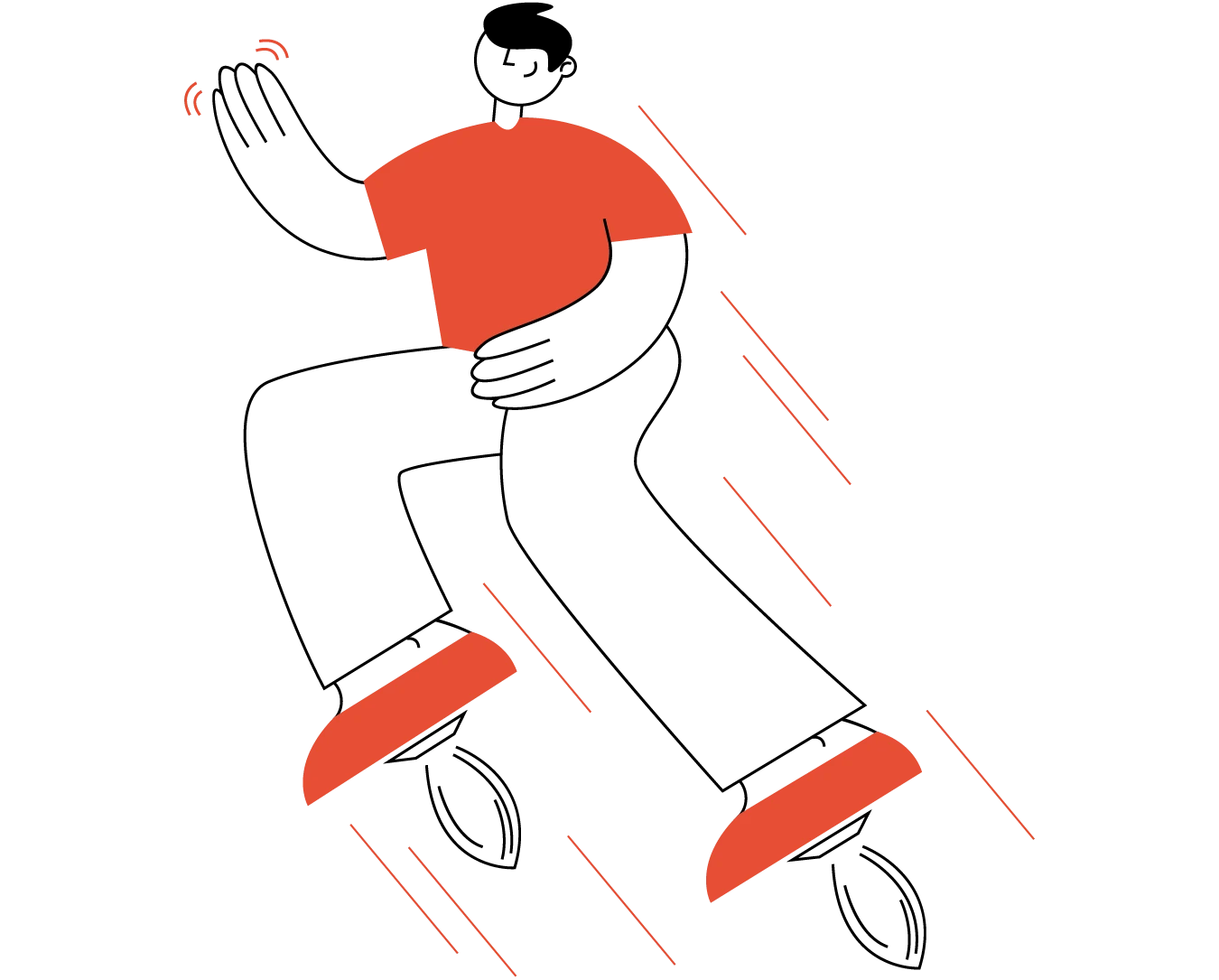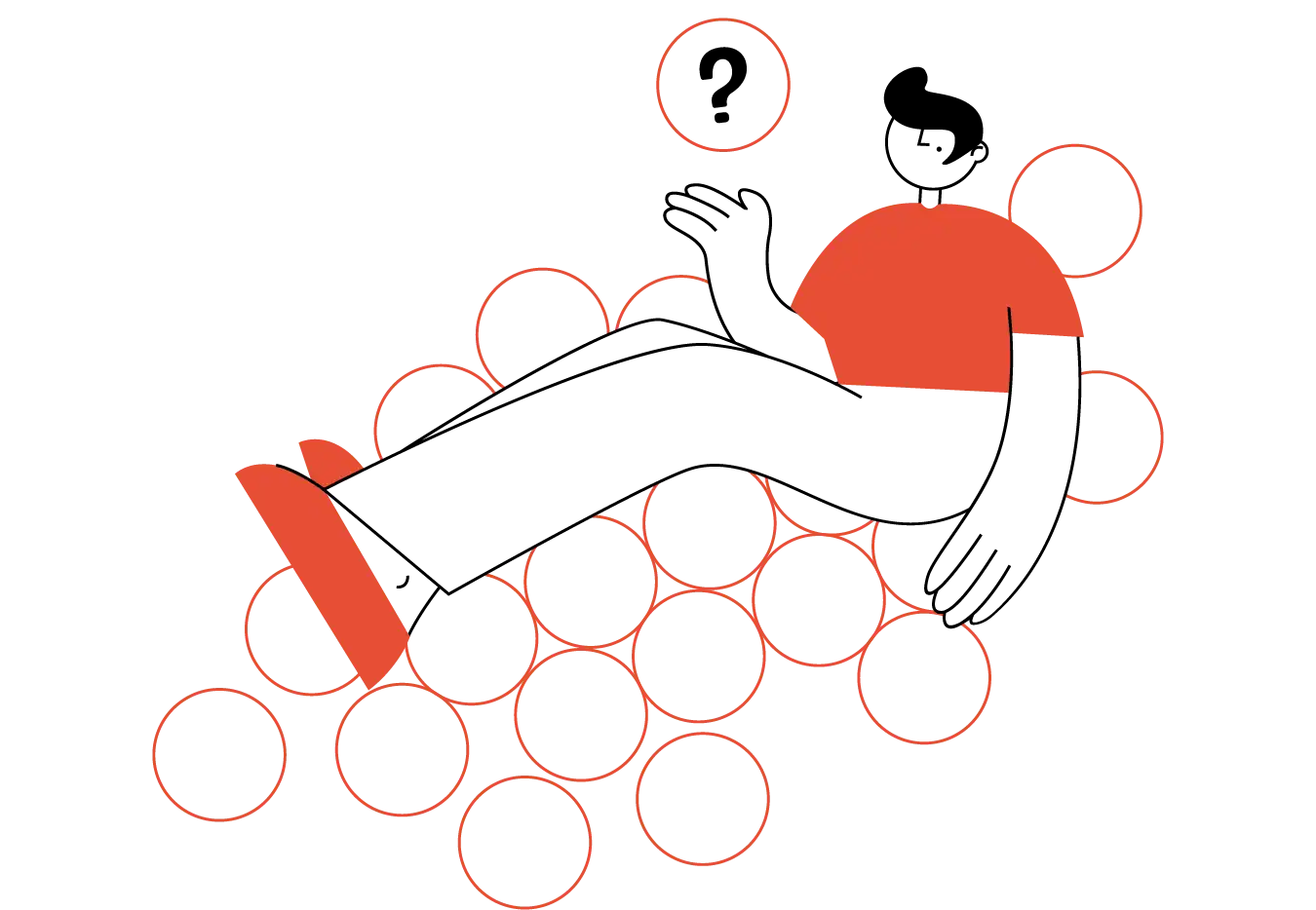 If you get stuck, just ask
Getting stuck on a curve ball from a team member is normal. Don't fret. Just Ask Merlin, your real-time AI support bot.
Merlin will give you answers on how to deal with the situation you find yourself in.
By monitoring your progress over time, you can ensure you are moving closer to your goals and objectives. Risely's
Skill Center
will help you measure progress and identify any gaps or improvement 
areas
.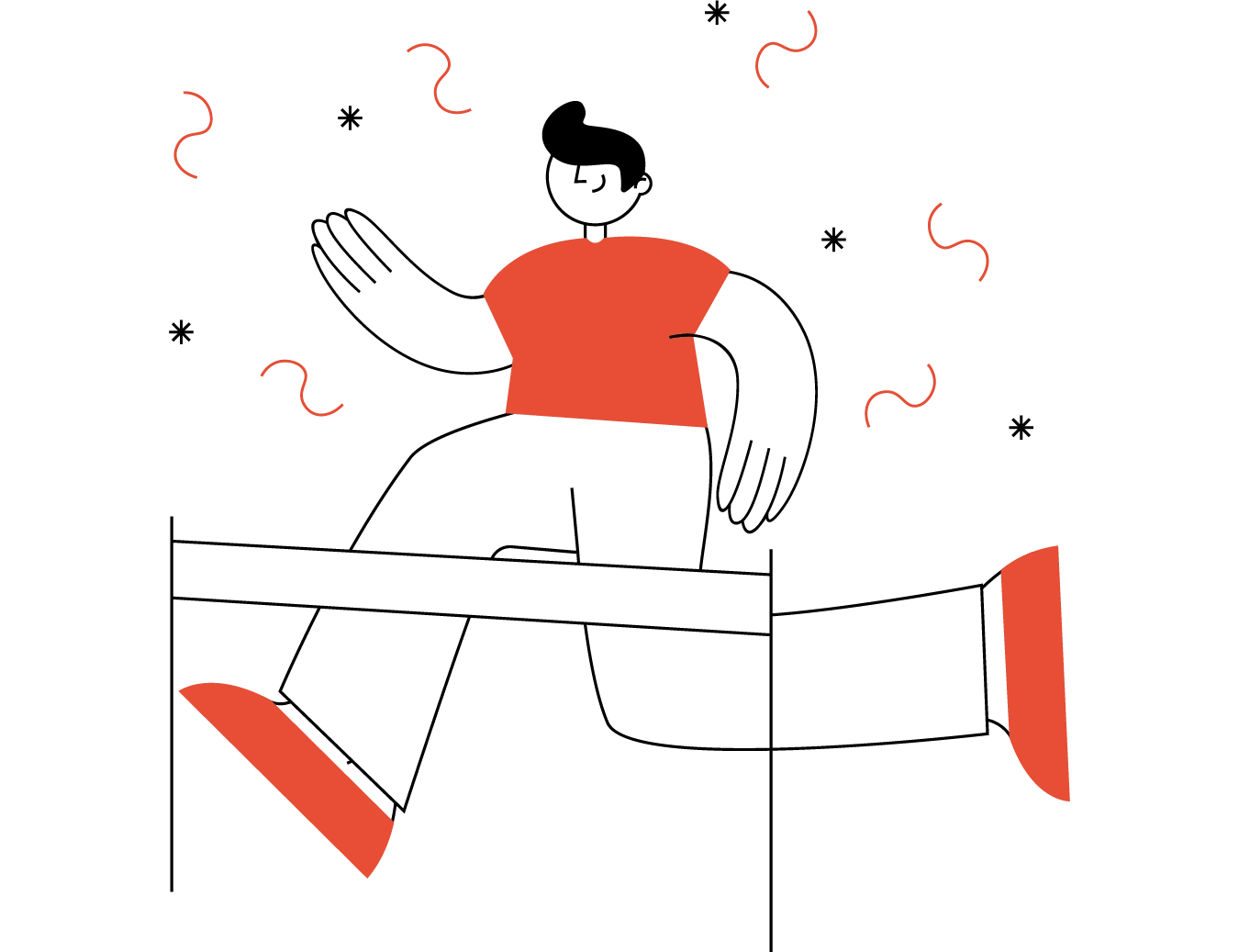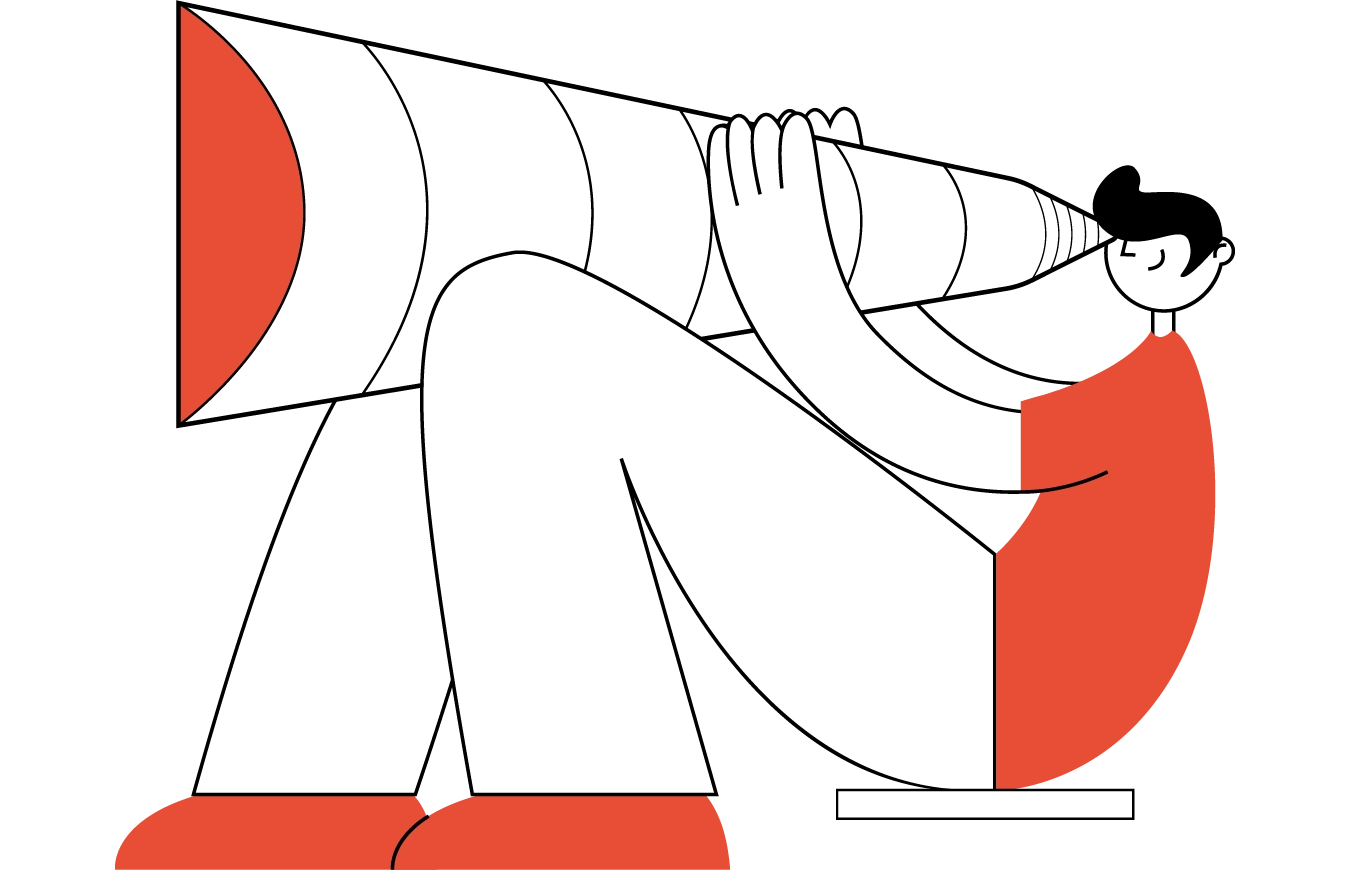 Showcase your learning achievements with others to establish credibility and boost professional growth.

Risely's Wall Of Honor is your virtual gallery to access and share your certificates, badges, and awards across your leadership development journey.
People managers from leading organizations trust Risley to build
high-performing teams
Risely has been a game-changer for my team and me. The customized tips my team and I get daily have helped us create stronger working relationships. We are more confident in our ability to deliver on our objectives.
Risely is the smartest way I've seen to support leaders in building, developing, and managing cohesive teams. At the end of the day, we want to improve people's performance, and this solution saved us time and resources to make it happen.
I have had 1-1 coaching before, and Risely was so much different. I could pace the guidance as per my preference and customize the challenges I face. The practical advice during my workday helps me easily navigate challenging situations.
Start Your Journey Towards A
High-Performing Team

Today
You can get started for free in just a few clicks.
250+ managers signed up last month. Create your free account now.