Unveiling the 10 top challenges of mentoring in the workplace
In professional growth and development, a hidden gem can ignite careers, unlock potential, and foster meaningful connections—the art of mentoring. Imagine an experienced professional guiding a budding talent, sharing wisdom, and providing guidance on the winding path of success. It sounds idyllic, doesn't it? However, like any journey worth taking, the mentoring path has its fair share of challenges. In this blog, we will explore the importance of the mentor-mentee relationship and the challenges of mentoring in the workplace. We will also discuss a few strategies and tips to overcome mentoring challenges.
Whether you are an aspiring or an experienced mentor seeking to refine your approach, this blog promises to shed light on the obstacles that often arise in the mentoring dynamic.
Why is the Mentor-mentee relationship important in the workplace?
The
mentor-mentee relationship is important
in the workplace for several reasons:
10 Challenges of mentoring
While mentoring offers numerous benefits, it is important to recognize and address the challenges of mentoring. Some of the common challenges include:
Time constraints: Both mentors and mentees often have demanding schedules, making it challenging to find dedicated time for mentoring interactions. Balancing mentoring responsibilities with other work commitments can be difficult, potentially leading to inconsistent or limited engagement.
Mismatched expectations: Mentors and mentees may have different expectations regarding the mentoring relationship. Misalignments can arise regarding the frequency and nature of interactions, goals, and the level of support provided. Clear communication and goal-setting at the beginning of the mentoring relationship are essential to managing expectations effectively.
Communication barriers: Effective communication is crucial for a successful mentoring relationship. However, communication barriers such as language differences, generational gaps, or diverse cultural backgrounds can hinder understanding and create challenges in exchanging information and insights.
Limited mentor availability: Suitable mentors within a team can be limited, particularly for mentees seeking highly specialized guidance or expertise. Limited mentor availability may lead to a lack of mentor-mentee matching options or delays establishing mentoring relationships.
Power dynamics: Power imbalances between mentors and mentees can pose challenges. Mentees may hesitate to ask questions or challenge their mentors' viewpoints due to perceived authority or status differences. Striking a balance between guidance and empowerment is crucial to ensure the mentee's active participation and growth.
Lack of mentor training: Mentoring requires specific skills and knowledge to be effective. Mentors may struggle to provide appropriate guidance, support, and constructive feedback without proper mentor training. Investing in mentor training programs can help mentors develop the necessary skills and ensure the quality of the mentoring relationship.
Resistance to feedback: Mentees may resist or struggle to accept constructive feedback from their mentors. Receiving feedback can be challenging, particularly if it involves pointing out areas for improvement or addressing weaknesses. Mentors must approach feedback sensitively and help mentees understand its value in their development.
Cultural and diversity considerations: Mentoring relationships can face additional challenges in multicultural or diverse environments. Cultural differences, language barriers, or biases may affect the dynamics and effectiveness of the mentoring relationship. Mentors and mentees should be mindful of cultural nuances and strive for inclusivity and respect.
Lack of accountability: Mentoring relationships may lack structure and direction without clear expectations and accountability mechanisms. Both mentors and mentees should take responsibility for setting goals, tracking progress, and maintaining regular communication to ensure the mentoring relationship remains productive.
Mentor burnout: Mentoring can be demanding for mentors, especially when juggling multiple responsibilities. Mentors may face burnout if they are overburdened with mentoring commitments or lack the necessary support and recognition from the team.
By recognizing and addressing these challenges of mentoring, managers can enhance the effectiveness and impact of their mentoring initiatives.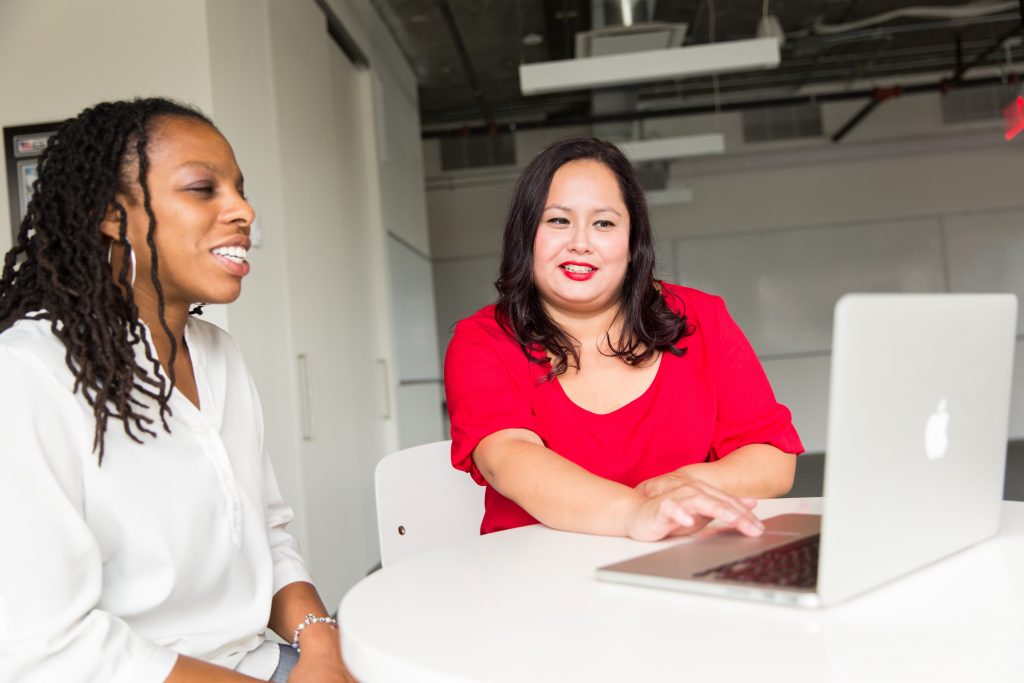 Strategies to address the challenges of mentoring
To address the challenges of mentoring, managers can implement several strategies:
How to overcome mentoring challenges?
To overcome the challenges of mentoring, consider the following approaches:
Tips to overcome challenges of mentoring
To overcome the challenges of mentoring, consider the following tips:
Conclusion
It is vital to remember that while mentoring may come with its fair share of challenges, these obstacles should not deter us from reaping the immense benefits of this unique relationship. The mentor-mentee bond is a transformative force that has the power to nurture talent, foster personal and professional growth, and cultivate a culture of continuous learning within the workplace. We have reflected on the challenges of mentoring in the workplace and the various obstacles that mentors and mentees encounter on their path to growth and development. In addition, we have explored strategies and tips to overcome the challenges of mentoring. So, let us rise above the challenges of mentoring with newfound insights and strategies. Together, mentors and mentees can forge a path forward, propelling careers to new heights and igniting a passion for lifelong learning.
Make dialogue meaningful with effective one-on-one meetings starting today.
Unlock the secrets to conducting effective one-on-one meetings with a free assessment for mangers and leaders.
---
Frequently asked questions
What are some challenges of mentoring?
Some mentoring challenges include time constraints, mismatched expectations, power dynamics, communication barriers, lack of mentor training, and inadequate support.
What are the barriers to mentoring?
The barriers in mentoring can include resistance to change, lack of trust or rapport, limited resources, cultural or diversity issues, and limited mentor-mentee compatibility.
What is the most difficult phase of a mentoring relationship?
The most difficult phase of a mentoring relationship can vary. However, the initial phase, where mentors and mentees establish rapport, define goals, and navigate power dynamics, can be particularly challenging. This phase sets the foundation for the relationship and requires open communication, mutual understanding, and patience to overcome potential hurdles.
---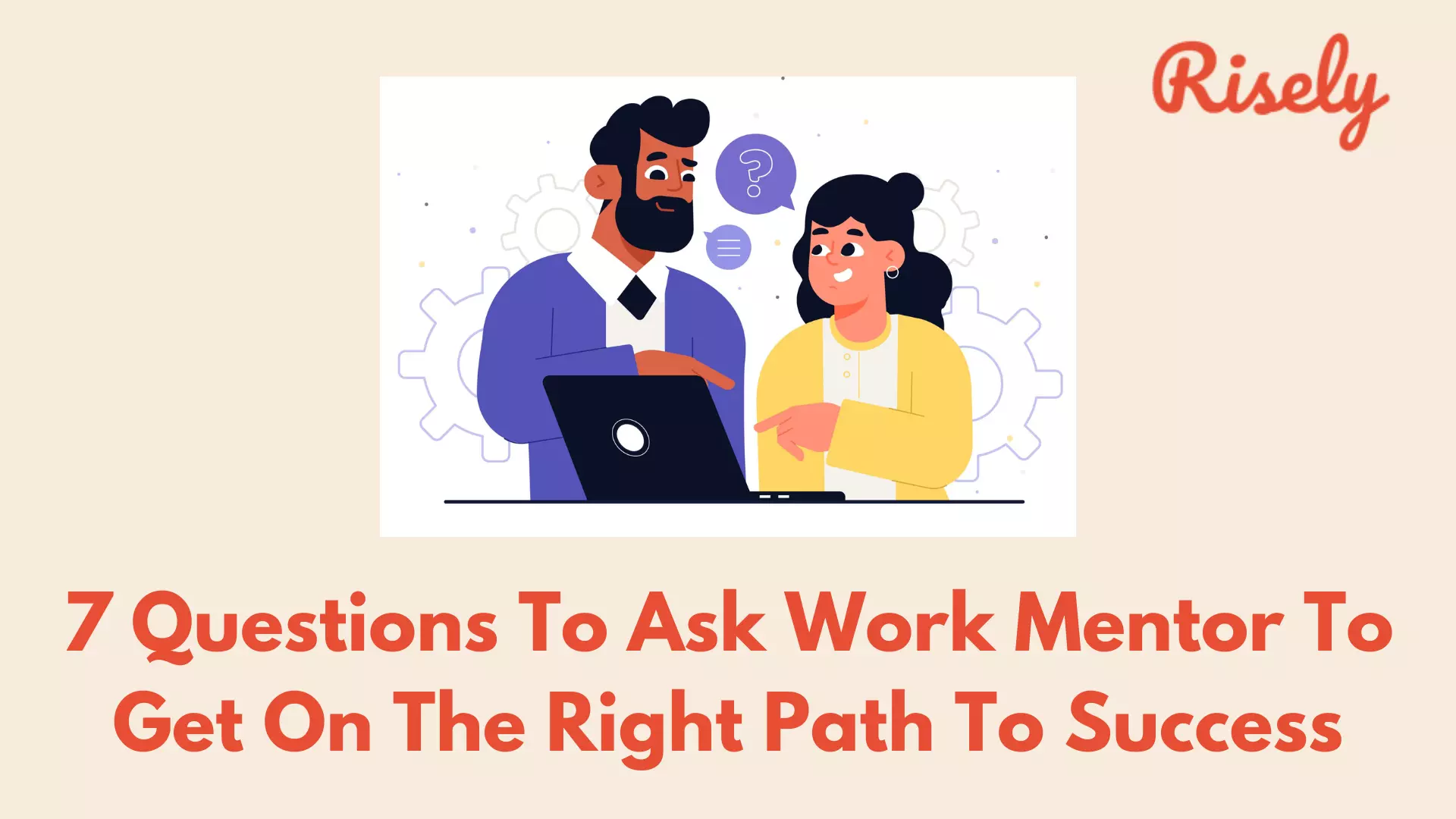 7 Questions To Ask Work Mentor To Get On The Right Path To Success As professionals, we all want to succeed in our careers. We want to climb that ladder…
Benefits of Reverse Mentoship and 6 Ways of doing it the Right way Reverse mentorship is a concept that has gained much traction in recent years. It involves pairing younger,…