10 Questions To Ask In The Motivation Survey To Measure Employee Enthusiasm
As an employer, do you worry that your team members may not be fully engaged and motivated in their roles? Employee motivation is crucial to any successful business, yet it can often be challenging to gauge and maintain. One effective way is to conduct an employee motivation survey. This type of survey can help you gain valuable insights into your employees' attitudes, work environment, and job satisfaction. In this blog, we will explore employee motivation surveys and their benefits and provide tips on conducting a successful survey to increase employee engagement and satisfaction. So, let's dive in!
What is a motivation survey?
A motivation survey, also known as an employee motivation survey, is a type of survey organizations use to measure their employees' motivation levels. The survey typically includes questions that aim to gather information about factors that impact employee motivation, such as job satisfaction, recognition, work-life balance, career development, and other related topics. Primarily motivation survey identifies improvement areas that can enhance employee motivation, engagement, and productivity. Organizations can use the insights from the survey to develop strategies, programs, and policies that address the identified issues and increase employee motivation. Motivation survey for employees are conducted in various formats, including online surveys, paper surveys, or interviews. The survey questions can be standardized or customized to fit the organization's specific needs. Ensuring the survey is anonymous and confidential is essential to encourage honest and open employee responses.
Benefits of motivation survey
By conducting a motivation survey, you can evaluate your employees' enthusiasm and motivation levels at work. Along with that, it provides several other benefits to an organization, such as; Check out "
Learn about 5 Ways to Increase Intrinsic Motivation at Work
"
Identifying problems: A motivation survey can help an organization identify problems affecting employee motivation, such as inadequate recognition or lack of opportunities for growth and development.
Improving employee engagement: By identifying the issues, organizations can improve employee engagement, increasing productivity, job satisfaction, and retention.
Enhancing communication: Conducting a motivation survey can also allow employees to communicate their concerns, ideas, and suggestions to the organization, fostering a culture of open communication.
Benchmarking: By comparing the results of the motivation survey to industry benchmarks, organizations can track their performance relative to their competition and identify the scope for improvement.
Retaining top talent: Organizations can retain top talent by maintaining employee motivation, saving time and money on recruitment and training, and ultimately reducing turnover.
Improving the bottom line: Motivated employees are more productive and innovative, which can lead to better business outcomes and improve the bottom line.
Overall, conducting a motivation survey can help organizations understand their employees' needs and preferences and take action to create a more motivated and engaged workforce, leading to better business outcomes. Check out "
Are you a motivated leader? Find 6 traits here to become one
"
Motivation questionnaire for employees
The motivation questionnaire allows you to understand the factors that can disturb employee motivation and cause concern about job satisfaction. By asking the questions mentioned below, you can measure employee motivation;
On a scale of 1-10, how motivated do you feel at work?
What are the top three things that motivate you to do your best work?
Do you feel your work is meaningful and contributes to the company's success?
How often do you receive recognition or praise for your work?
Do you have a good work-life balance?
How satisfied are you with your present job role and responsibilities?
Are any barriers or obstacles preventing you from being motivated at work?
How often do you receive opportunities for professional development or career advancement?
Do you feel that your supervisor and colleagues value your skills and expertise?
Would you suggest this organization to a friend or family member as a great place to work?
These questions can provide valuable insights into the organization's overall employee motivation and identify areas for improvement. However, it's essential to customize the questions to fit your organization's specific needs and culture.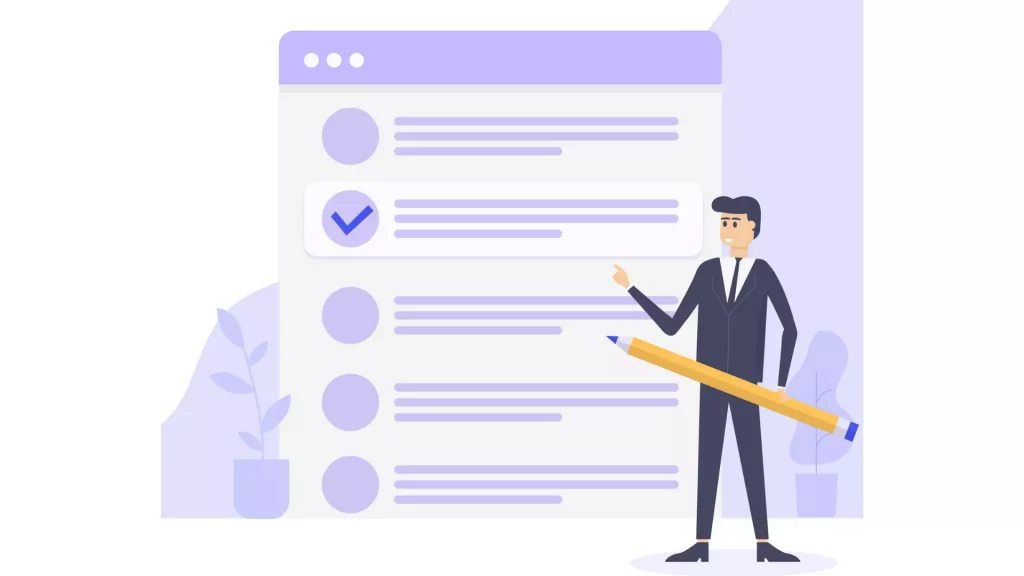 How Often Should You Measure Employee Motivation?
The frequency of measuring
employee motivation
can depend on several parameters, such as the organization's size, the work environment's complexity, and the pace of change. However, here are some general guidelines on how often to measure employee motivation:
Regularly: Tracking changes and trends regularly is essential, as employee motivation is a dynamic and ongoing process that fluctuates over time. It is a good practice to conduct motivation surveys at least once a year or every six months.
During key events: Organizations should also measure employee motivation during key events that may impact motivation, such as mergers, reorganizations, leadership changes, or significant business changes. This can help organizations identify potential issues and proactively mitigate them.
Based on feedback: Measuring employee motivation based on employee feedback, such as complaints, suggestions, or exit interviews, provides valuable insights into specific employee motivation issues.
It's important to note that measuring employee motivation is only the first step. Organizations should also take action based on the survey results to address the identified issues and create a more motivated and engaged workforce. Check out "
How Company Culture Shapes Employee Motivation? A Manager's Guide
"
Conclusion
An employee motivation survey provides valuable insight into an organization's employee motivation level. With this survey, you can identify areas of improvement and develop strategies that address employee needs and preferences. By improving employee motivation and engagement, organizations can enhance productivity, job satisfaction, and retention, leading to better business outcomes. Check out "
Fueling success: The importance of employee motivation in the workplace
" Maintain the confidentiality of the motivation survey to encourage honest employee responses. In addition, frequently measuring employee motivation help the organization to track changes and trends over time and create a culture of continuous improvement.
Get free constructive feedback toolkit to improve your feedback skills and motivate your team.
The constructive feedback toolkit for managers offers sample statements and templates to provide effective feedback.
---
FAQs
What is the importance of motivation survey?
A motivation survey is important as it helps organizations identify improvement areas, enhance employee engagement, and retain top talent, leading to better business outcomes.
What are the 5 indicators of motivation?
The 5 indicators of motivation are intrinsic motivation, extrinsic motivation, goal setting, self-efficacy, and engagement, which can impact an employee's level of motivation and job satisfaction.
What are the questions on the motivation survey?
The questions on a motivation survey can vary but typically cover factors that impact employee motivation, such as recognition, career growth, workload, communication, and overall job satisfaction.
---