How Can Managers Respond To An Employee's Request For A Pay Raise?
As the manager of a team, it's important to be able to handle any situation that arises. Whether your employee is asking for time off to take care of a personal matter, making a request for a pay raise, or anything in between, being able to calmly and concisely address the request is key to maintaining good workplace relations. This blog post will outline the most common reasons employees make a request for a pay raise and how a manager should respond. We'll also give you tips on answering an employee's request for a pay raise in the best way possible – based on the reasons they've given you. Keep reading to learn more!
The most common reasons for employees wanting a pay raise
Employees are human and deserve to be treated as such. That's why it's so important to be understanding and consider their requests for pay raises. When deciding, consider employees' reasons for making a request for a pay raise. This will help you weigh the pros and cons and respond quickly! Remember, the best way to maintain good employee morale is to treat them respectfully and value their contributions. Paying well is key to
increasing employee retention
too. A few common reasons for which employees ask for pay raises are:
taking up additional responsibilities
finding out that peer earns more
discovering the change in industry standards
feeling overworked
stagnation in pay growth over years
How does a manager answer an employee's request for a pay raise?
When it comes to paying raises, it can be tricky for managers. It is obvious to be caught off guard when an employee comes with a request for raising their pay. On the one hand, they want to give their employees the
recognition
they deserve for their hard work. On the other hand, the company's salary policy might not allow for pay raises at this time. Managers need to be honest about the situation and answer the employee's question with a clear and concise answer. If the employee is unhappy with their salary, be respectful of their wishes and offer to help them find suitable options for them in the team. Moreover, attempt to understand their perspective. It would be best if you didn't promise anything you cannot deliver on, as this could create tension between employees and managers. Thank the employee for their time and let them know that you will review the salary policy again in the future. Here are a few steps that you can take to navigate through these situations:
Listen to the employee's reason for asking for a raise
The best way to understand an employee's reason for asking for a pay raise is to
listen
. Ask questions that will get you the information you need, and do not interrupt the employee while they are speaking. Further, take care not to make any assumptions. At first, when the request for a raise comes to you, you might be taken aback and perplexed. To overcome the initial surprise and understand the situation better, you will need to understand their reasons for asking for a raise. And the best way to get more information is by asking questions. While doing so, keep in mind to keep a neutral tone and create an environment in which the employee can
converse easily
. Opening up on this issue would be difficult for them too. Once you have gathered all the relevant information, formulate a response reflecting your understanding of their situation.
Do not react immediately
Although it might be tempting to react immediately when an employee presents a request for a pay raise, you should take the time to consider their request. To come up with a thoughtful and respectful answer, you must gather as much information as possible about the employee's situation. This means taking into account their current salary and benefits package and any potential changes that may occur shortly (e.g., promotions or increased responsibility). Once you have gathered all this information, formulate a response reflecting your understanding of their situation.
Evaluate their current pay
When responding to an employee's request for a pay raise, you must evaluate their current pay in terms of fairness. This means taking into account their skills and experience and the market value for those skills and experience. You should also consider how much money the employee would need to bring their salary to par with other similarly-situated employees in the company. Once you have all this information, formulate a response reflecting your understanding of their situation.
Consult other people on the matter
Before deciding on whether or not to give an employee a pay raise, it is important to consult with others in the company. After all, this is a major decision that will impact the entire team. You can consult your company's senior managers and HR to get a better idea about compensation. However, ensure that you can still uphold your original goal of fair compensation for all employees. If you feel like you cannot come up with a unanimous decision about giving someone a pay raise, it might be best to wait until further notice.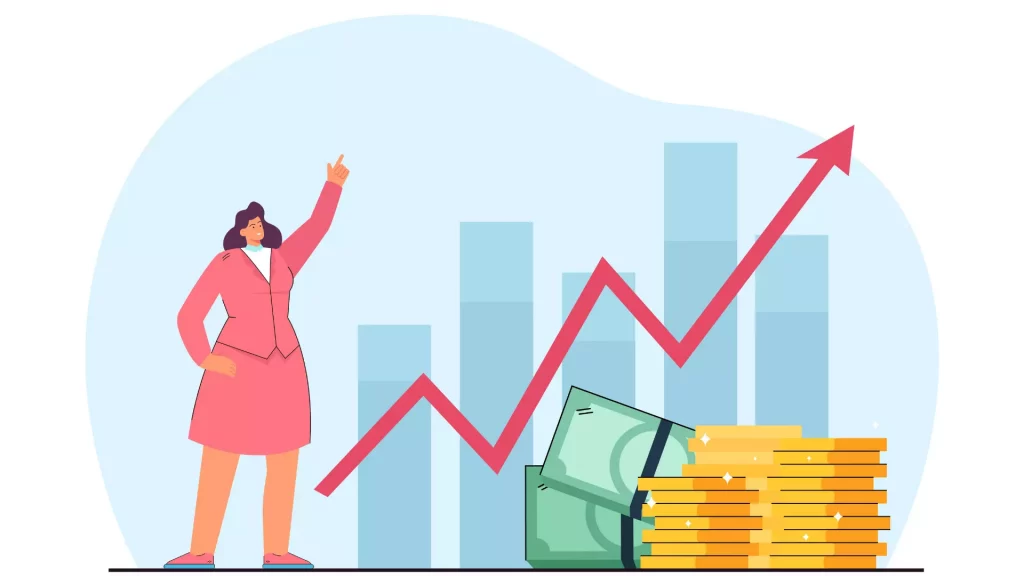 Share good news smartly
Consider carefully how you share news about a pay raise with your employee. If the decision has finally been made, it is important to do it in an appropriately celebratory way. However, avoid announcing raises over the phone or in a confidential email – these types of communication often feel rushed and uncomfortable for both sides. Therefore, it is better to carry out this conversation in person. Moreover, you will need to ensure that implementing one pay raise does not set a precedent. You do not want to create false expectations or set a bad precedent for future pay raises. Be sure to communicate clearly and concisely with your employee about what is going on and when they can expect their new salary. Otherwise, you will have a barrage of employees asking for a pay raise because they feel they are deserving enough. Agreeing on a pay raise needs to be done with justifiable reasoning.
If it's a no, explain your reasons
If for some reason, a pay raise is not possible, it is important to be honest and upfront with your employee. Explain why the decision has been made to not give them a raise and provide evidence that their role does not merit one. This will help avoid misunderstandings or resentment from employees who feel they are owed something because of past performances. It can also prevent them from feeling like they have lost out on deserved salary growth simply because circumstances have changed in the company. You will also have to be prepared to see such
employees leaving your team
when they feel they deserve more.
Conclusion
It can be tough for managers to answer an employee's request for a pay raise, as the decision may involve multiple considerations. However, a manager can give a few possible responses when employees come with a request for a pay raise. Our blog helps in handling a request for a pay raise by providing some tips on it. Continue working towards creating a work environment supportive of employee growth and development!
Use active listening to be attentive to the demands of your team.
Get the free active listening toolkit that provides a comprehensive guide to managers with suitable samples and tips.
---
FAQs
How to decline a salary increase request?
Saying no as a manager can be hard, but there are ways to do it smoothly. For starters, explain the reason behind your decision and clarify why the increase is not feasible at the moment. This is important to do as otherwise disgruntled employees can create chaos in the teams.
How to respond to employee request for salary increase email?
A manager needs to balance multiple stakeholders and do the best for all of them. When it comes to pay raise requests, try to explain your process to the team member and take the matter further with the HR,
---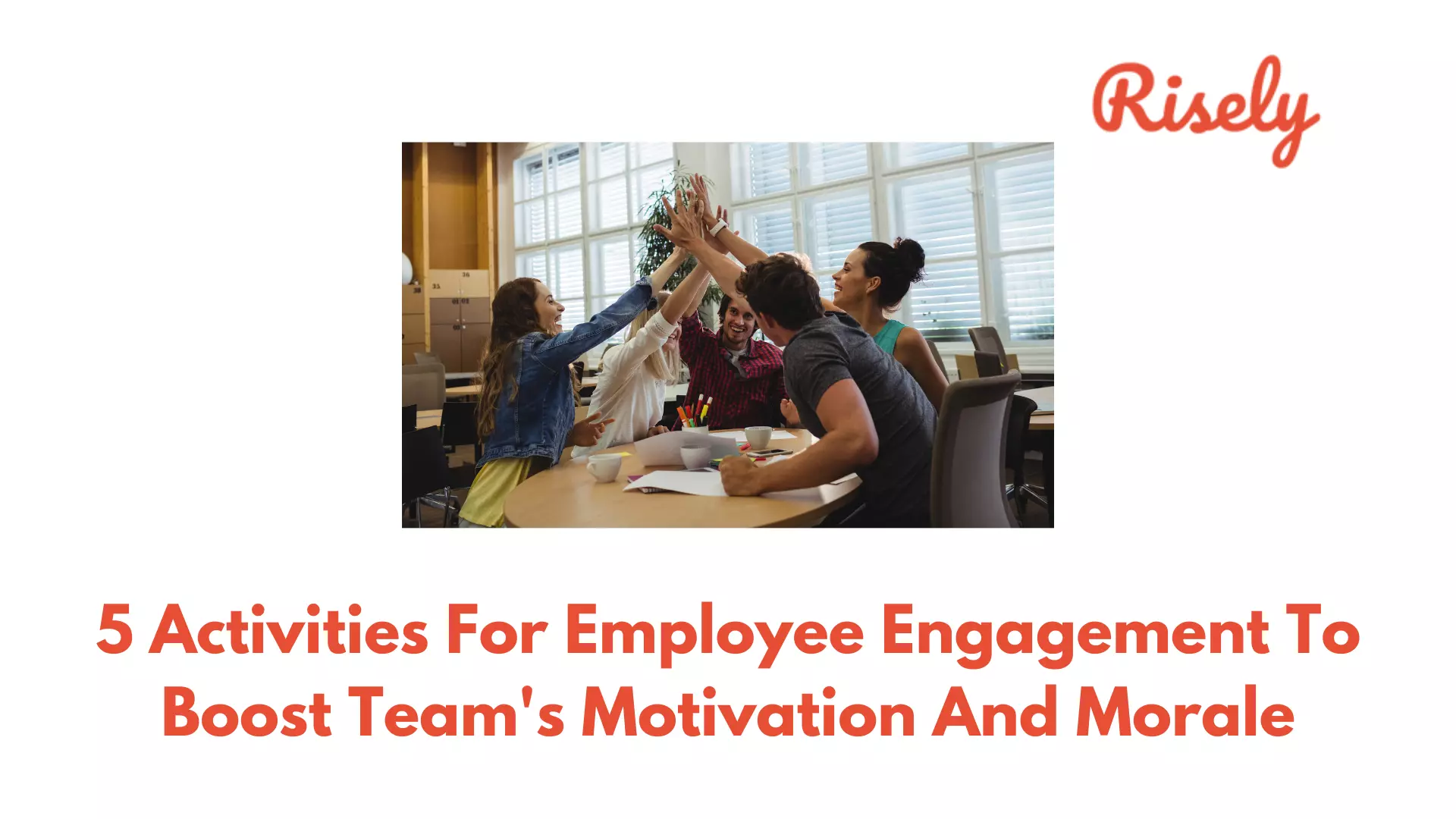 5 Activities For Employee Engagement To Boost Team's Motivation And Morale Have you ever noticed that some of the most successful organizations have something in common? They all have a…
Mental Health in the Workplace and What a Manager Can Do to Help their team? Mental health is an issue that affects everyone at some point in their lives. But…